This is the place for real fans...true fans...the kind of fans who support their team through

thick and thin no matter what.  And there's no better fans in the world than Saints' Fans!

WHEN THE WHEELS COME OFF YA GOTTA HAVE FAITH.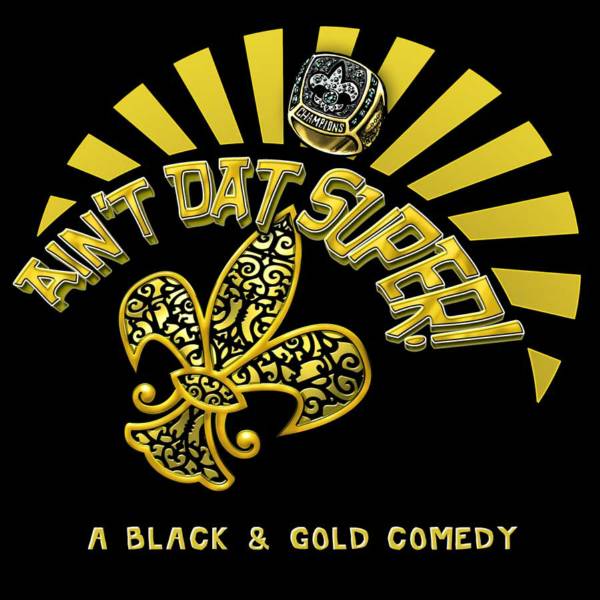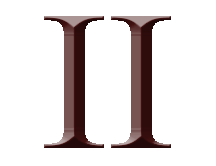 Bubby and Matty finally earned their wings when the Saint's won the Super Bowl. But now that the team has lost its head coach, star players and saintly reputation for playing dirty, St. Peter has kicked the boys out of heaven to get New Orleans back on track .

It's been a rough road since that unforgettable day back in 2010 when the

Who Dat Nation was flying high. Fighting with the NFL over their beloved Who Dat ,

cleaning up a giant Oil Spill that nearly put the kabosh on their seafood, and dealing

with a tanking economy and crooked politicians who froze their hard-earned cash...

the Who Dat Nation needs a kick in the butt to get their mojo back.

GET READY TO KICK OFF THE SEASON WITH THE BIGGEST WHO DAT PARTY OF THE YEAR!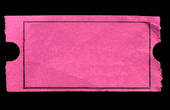 CLICK HERE and you will be the first we call when tickets go on sale!
PUT YOUR NAME ON THE ADVANCE TICKET LIST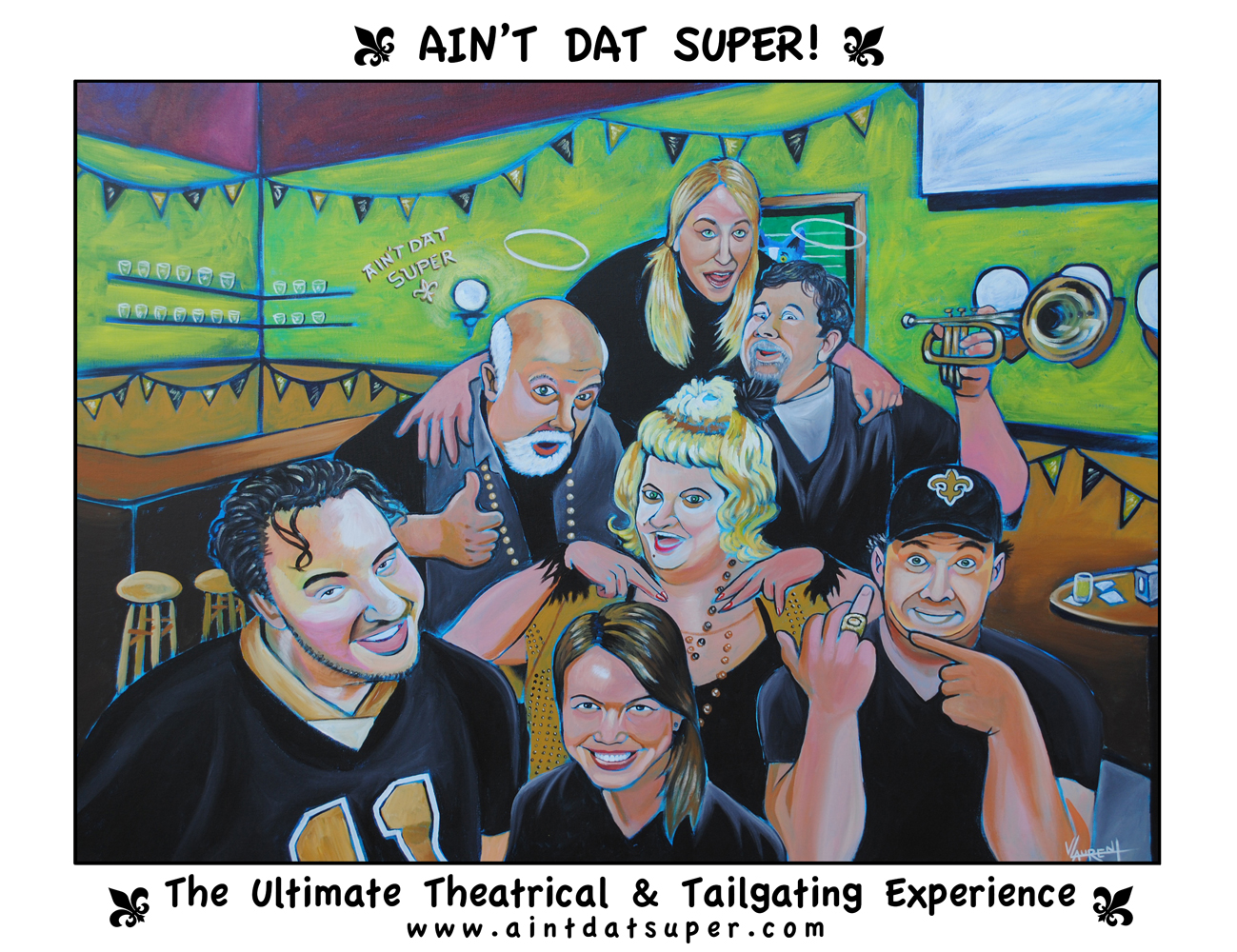 Check out the videos and photos of the first show that

rocked the house at the Mahalia Jackson Theatre

Copyright Ghost Rider Pictures, All Rights Reserved