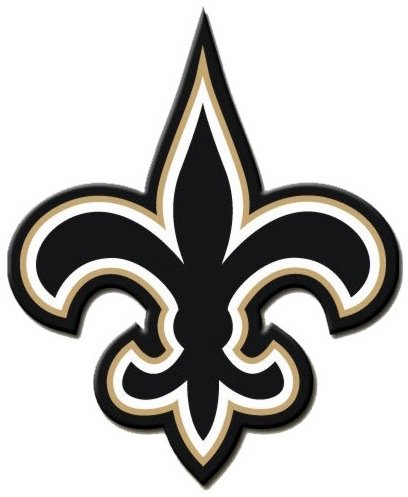 THE OFFICIAL SITE OF THE

ULTIMATE DIE HARD FANS

SHOW YOUR TEAM SPIRIT AND UPLOAD YOUR VIDEO TO YOUTUBE
NAME IT "AIN'T DAT SUPER" AND WE WILL DO THE REST

THE BEST VIDEOS WILL BE FEATURED ON THE SITE AND PROMOTED EVERYWHERE!

SAINTS WIN THE NFC CHAMPIONSHIP

JIMMY BUFFETT JAMS AT DOWN UNDAS' TAILGATE PARTY BEFORE SAINTS BEAT VIKES!

URSULINE ACADEMY STUDENTS CHANT AIN'T DAT SUPER!

URSULINE ACADEMY STUDENTS

RECITE THE CREED


TAILGATE COMMISSIONER JOE CAHN

RECITES THE CREED

BIG CROWD CHANTS

AIN'T DAT SUPER!

MANNING THROWS PICK SIX TO

TRACY PORTER IN SUPER BOWL XLIV

This is the place for real fans...true fans...the kind of fans who support their team through

thick and thin no matter what.  And there's no better fans in the world than Saints' Fans!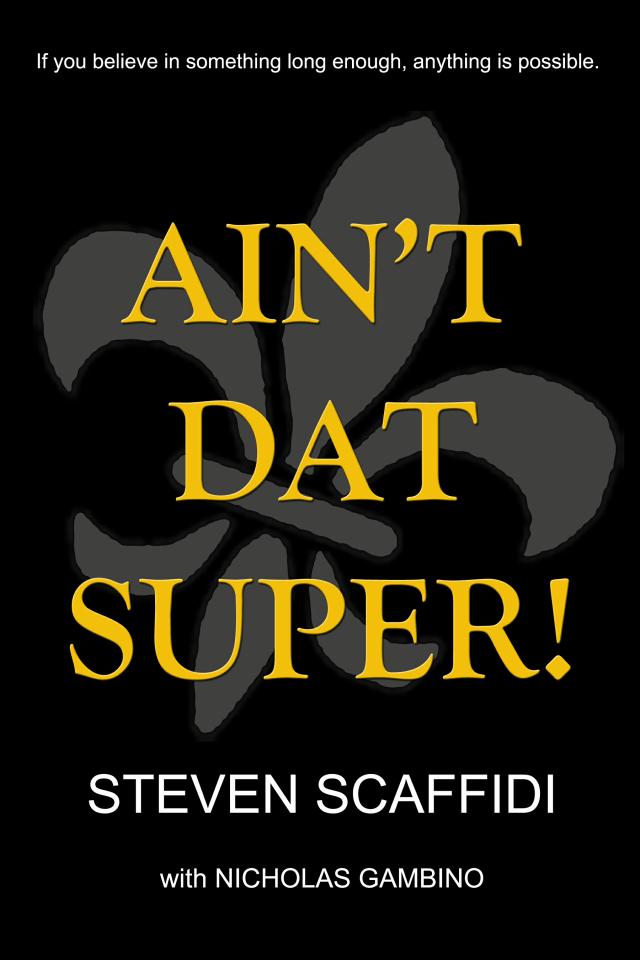 IF YOU BELIEVE IN SOMETHING LONG ENOUGH, ANYTHING IS POSSIBLE.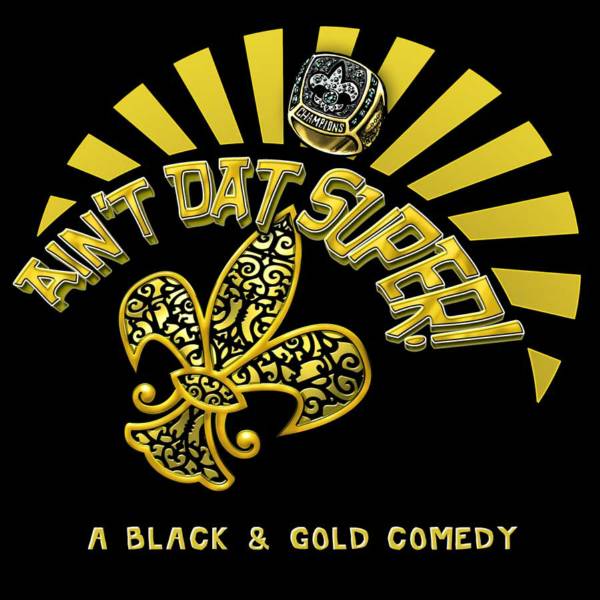 DREW BREES TEACHES THE CROWD AT LUCY'S HIS FAMOUS PRE-GAME CHANT

SPUD AND BECKY'S :30 TV SPOT

Produced at FOX 8 Studios

CREED OF A DIE HARD SAINTS' FAN

Recorded by Michael Ziants